Dark Optics is committed to developing tools, disseminating knowledge, and promoting the techniques we employ to ensure businesses and the information security community has access to our work. Explore tradecraft on our blogs, tactical open-source tools, and emerging research to uncover practical offensive security strategies for assessing your organization.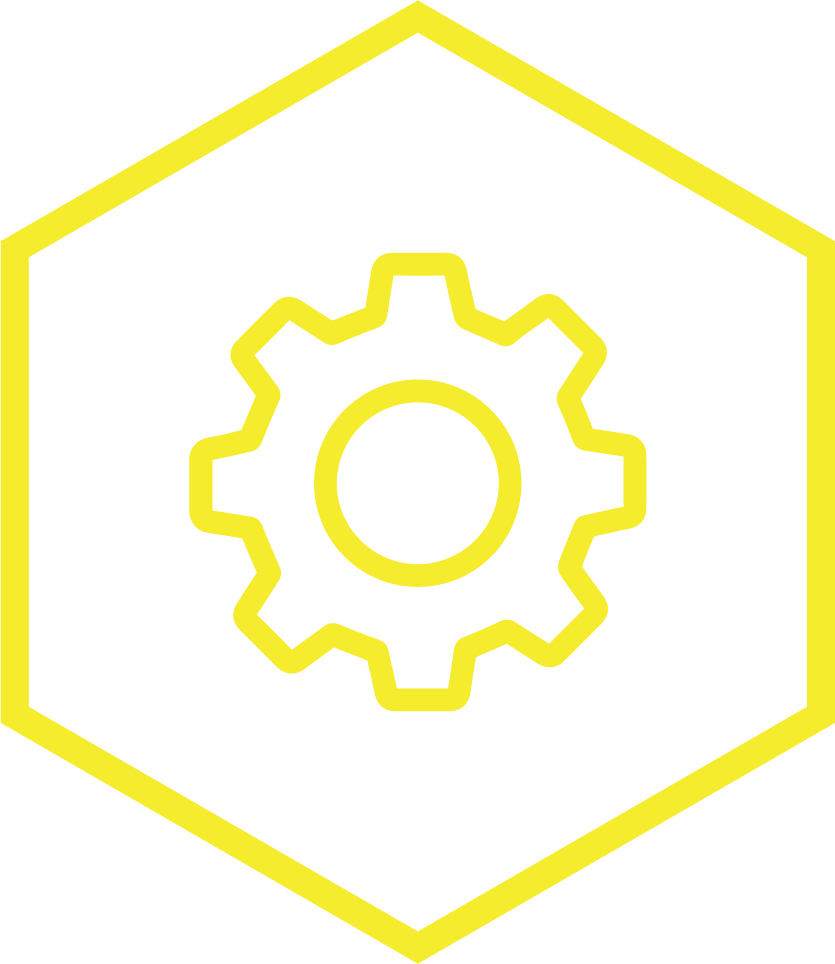 Research
From groundbreaking security research to step-by-step tool walkthroughs, our blog is your exclusive portal to the world of offensive security. Dive into the forefront of this dynamic field, where we unpack the latest research and demonstrate new pentesting approaches.

Security CONFERENCES
At Dark Optics, we support the information security community at conferences around the country. Join us as we present on new security research, TTPs, and reveal new tools. It's a chance to hang out with others in the infosec world, swap stories, and learn new techniques!
Tool Drop
We believe in the power of open knowledge, and that's why we're committed to sharing our latest offensive security tools with the public. Our approach is simple: when we develop new tools that can help assess your environment, we want everyone to benefit.
Media
Our video tutorials and webcasts can serve as invaluable resources for enthusiasts and professionals alike. These visual demonstrations break down complex offensive security techniques and tools into easily digestible, step-by-step guides, equipping you to assess technology.
Free Consultation
We get it, information security can be confusing and tough to handle. With new threats popping up all the time, it's hard to know what to focus on. Let us help you cut through the noise and get straight to what really matters.