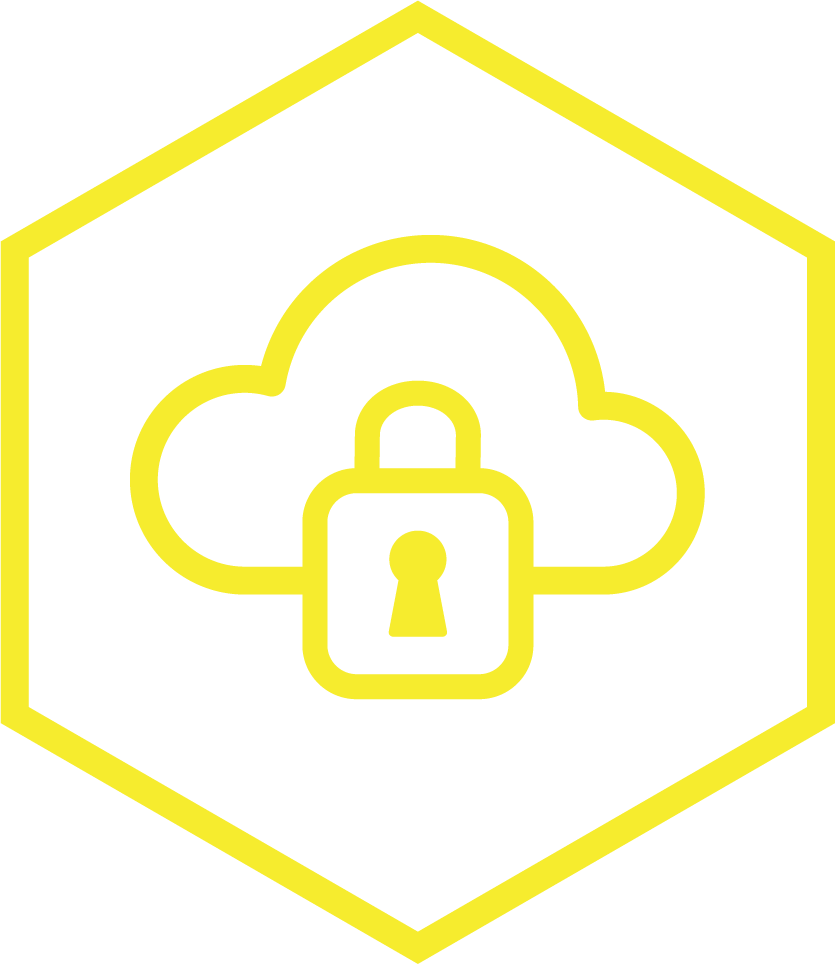 vCISO Services
Even with budget limitations, SMBs face significant security challenges. Recognizing that small businesses are targeted in 43% of cyberattacks, it's clear that every business, no matter its size, needs robust security measures. Explore our vCISO services and see how we can fortify your defenses.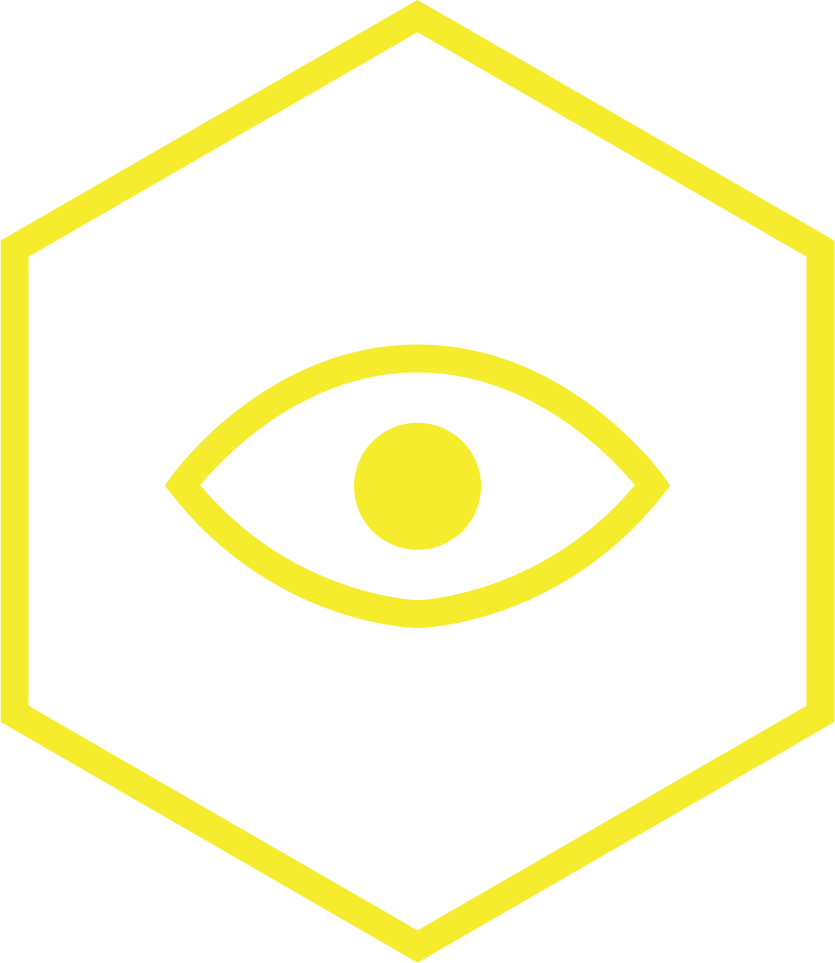 Penetration Testing
Go beyond a mere vulnerability scan. Penetration testing is essential not only to proactively identify and address vulnerabilities in systems and networks but also to prioritize risks. By simulating real-world attacks, it enhances security, ensuring that the most critical threats are addressed first, thereby preventing potential breaches more effectively.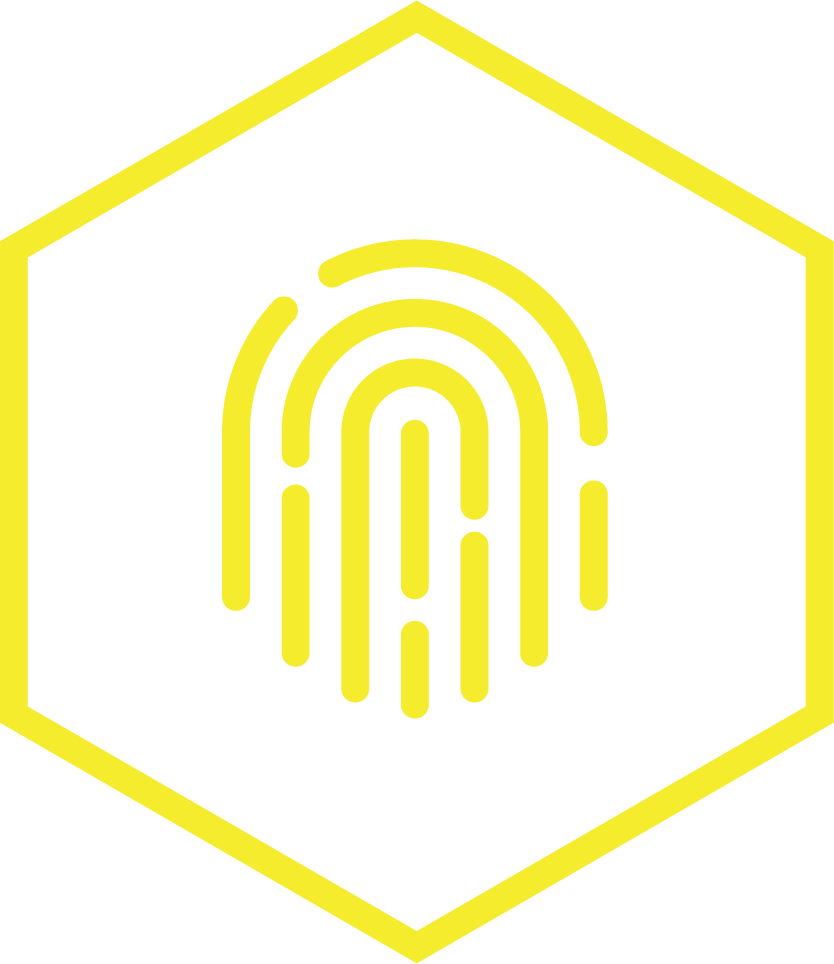 Security assessments 
Drawing upon our expertise, we offer cost-effective insights that target specific security vulnerabilities inherent to SaaS systems. Our approach ensures a more affordable solution to protect your Office365 and Google Workspace efficiently and cost-effectively.
LEADING EXPERT IN CLOUD SECURITY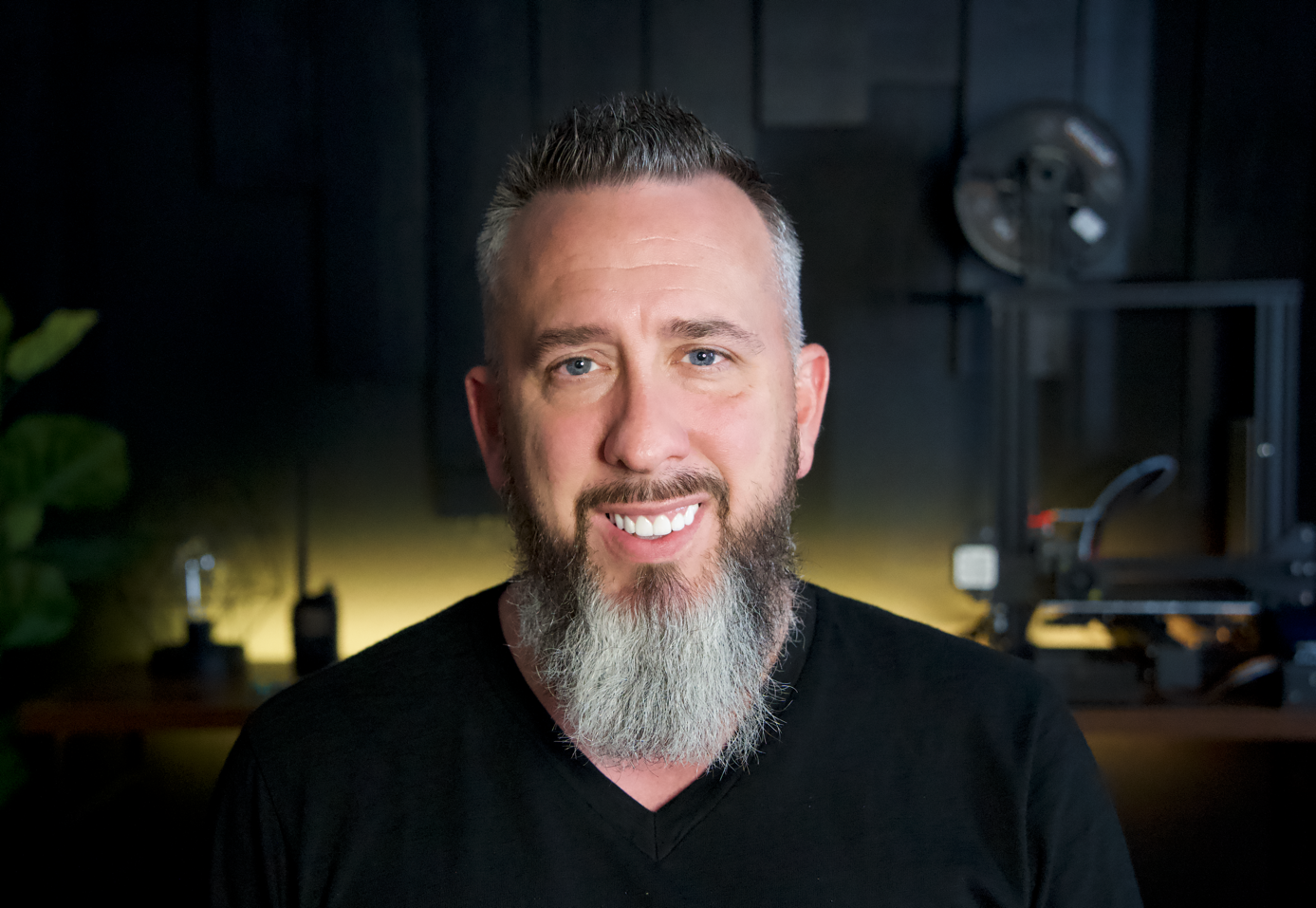 Meet Mike Felch
Mike Felch (known online as @ustayready) is a penetration tester and information security professional with over 25 years in cybersecurity. As the founder of Dark Optics, he specializes in identifying security vulnerabilities and customizing solutions to mitigate or remediate risk. Mike's experience covers a vast amount of technology stacks, network infrastructure, and cloud platforms. His career started in vulnerability research, exploit development, and reverse engineering which led into numerous security engineering roles in which he has been a penetration tester since 2005. His security background includes hardware hacking, red teaming, and penetration testing at employers like Black Hills Information Security, CrowdStrike, and Fortress Information Security.
Mike is active in the information security community, speaks at security conferences across the country, and regularly open-sources offensive security tools. Feel free to reach out to him on Twitter.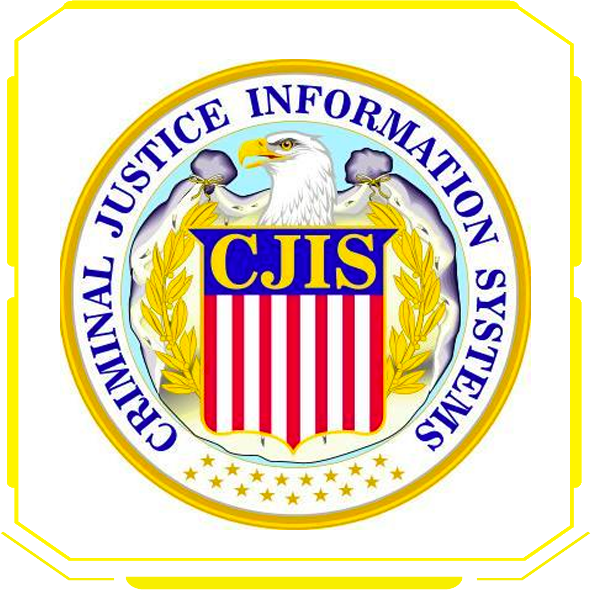 In the digital age, the security of Criminal Justice Information (CJI) is paramount. As more criminal justice systems migrate to cloud platforms like AWS, ensuring compliance with the CJIS Security Policy becomes a critical task.
read more

NO ADS. NO SPAM.
JUST TRADECRAFT.